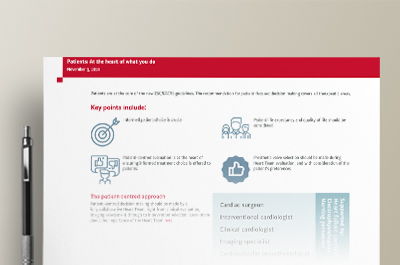 Suggested Posts for you
Patients: At the heart of what you do
Patients are at the core of the new ESC/EACTS guidelines. […]
Patients: At the heart of what you do
Patients are at the core of the new ESC/EACTS guidelines. The recommendation for patient-focused decision making covers all therapeutic areas.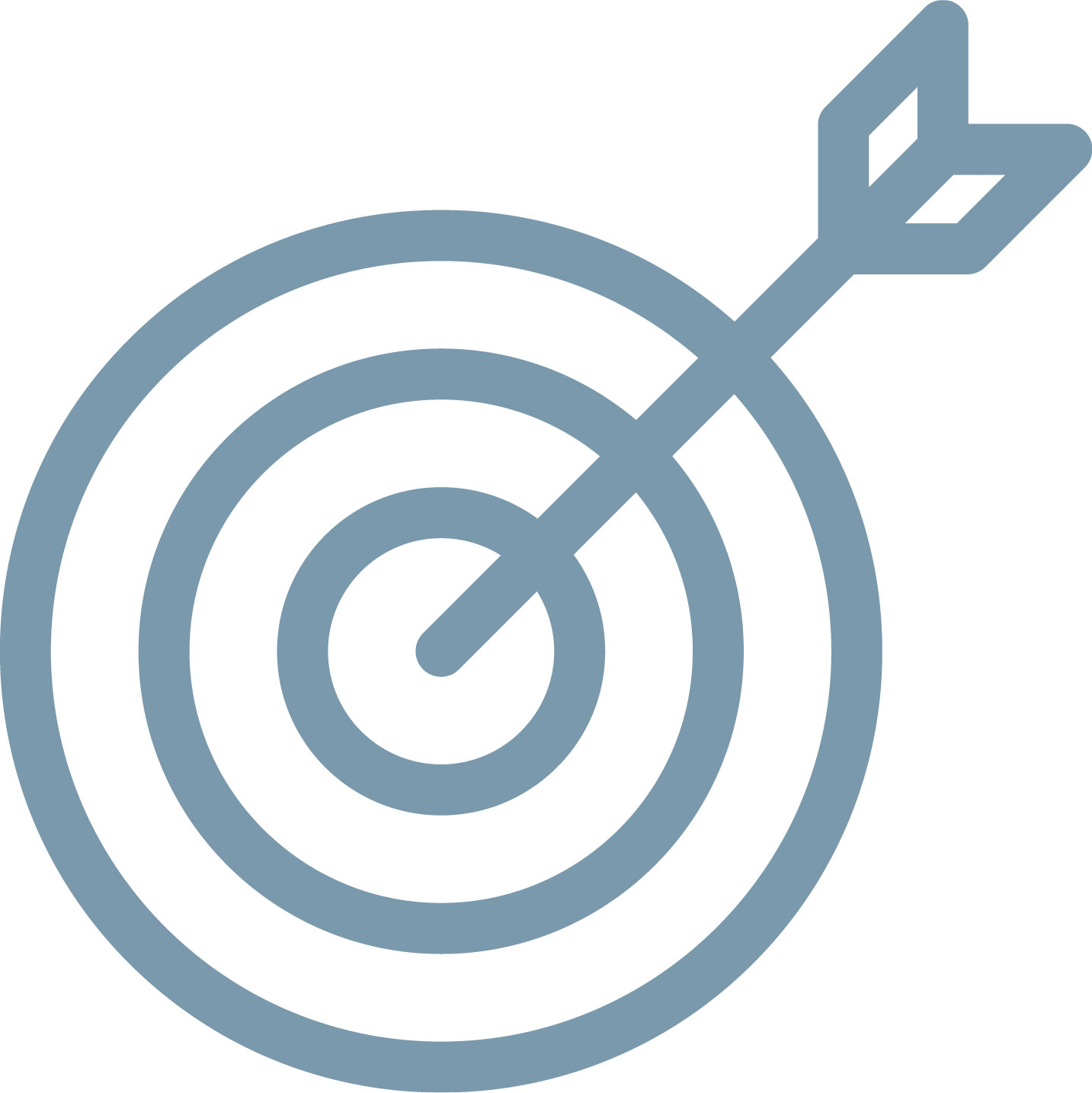 Informed patient choice is crucial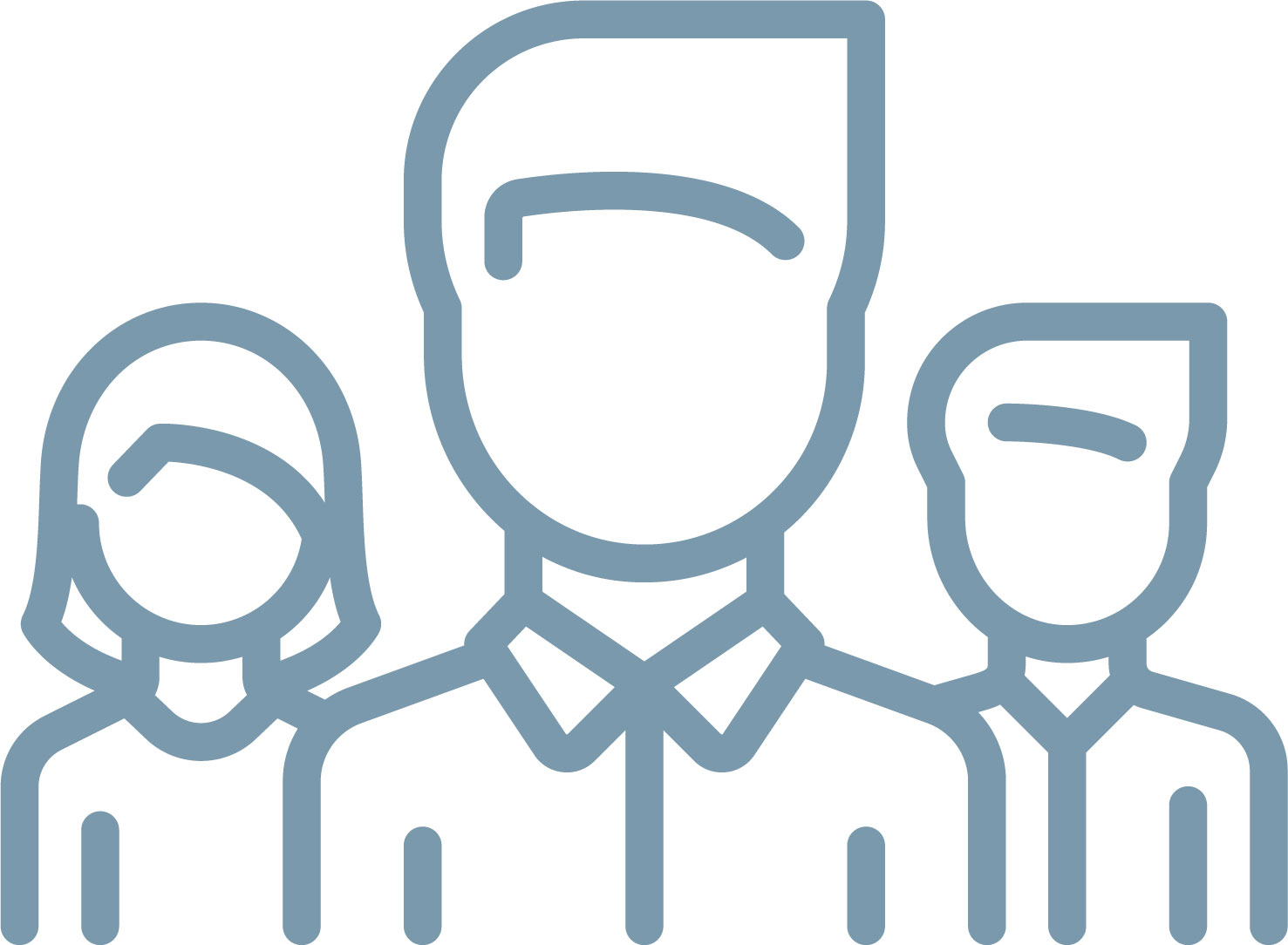 Patient life expectancy and quality of life should be considered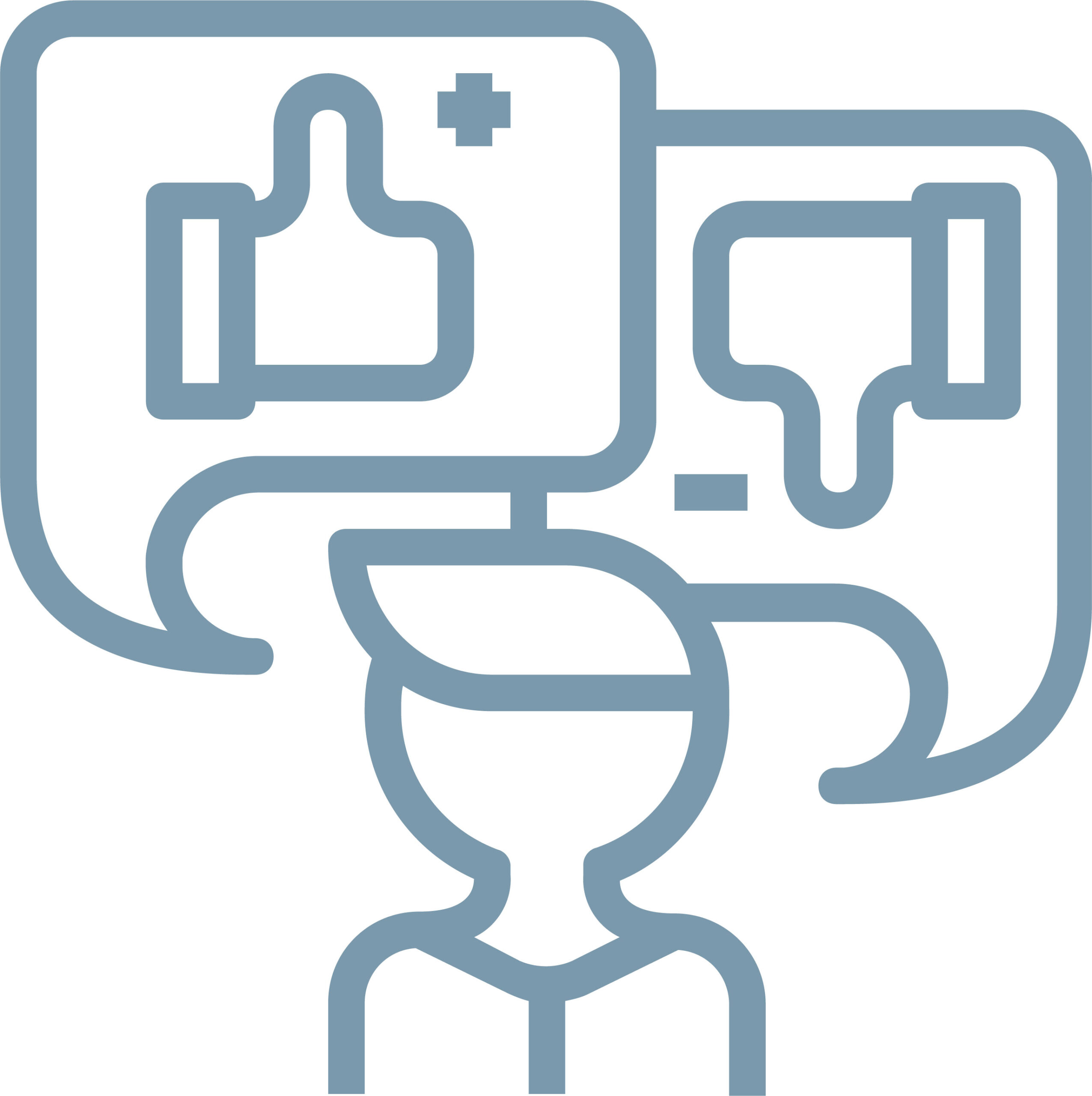 Patient-centred evaluation is at the heart of ensuring informed treatment choice is offered to patients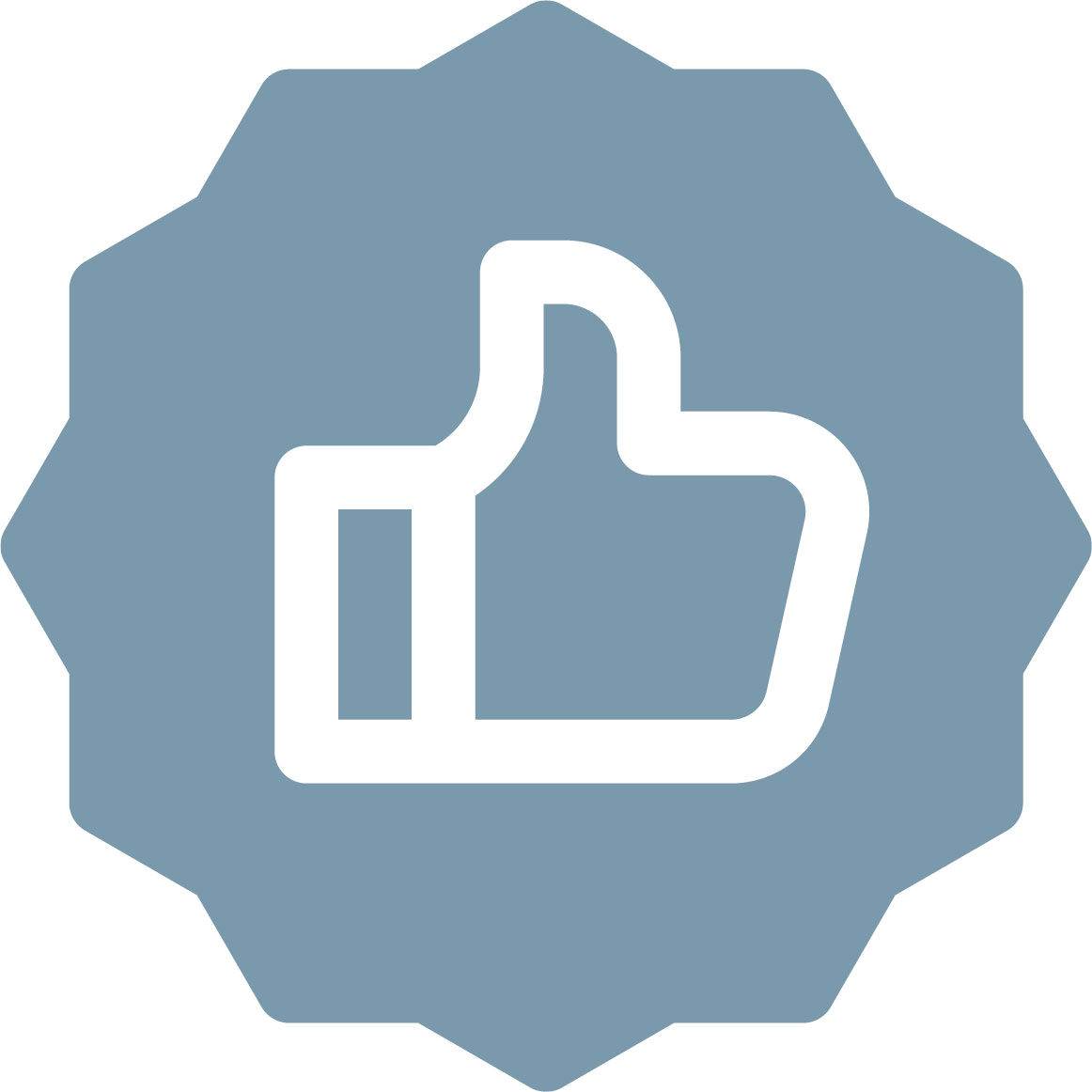 Prosthetic valve selection should be made during Heart Team evaluation, and with consideration of the patient's preferences
The patient-centred approach
Patient-centred decision making should be made by a fully collaborative Heart Team, right from clinical evaluation, imaging assessment through to intervention selection. Learn more about the importance of the Heart Team here.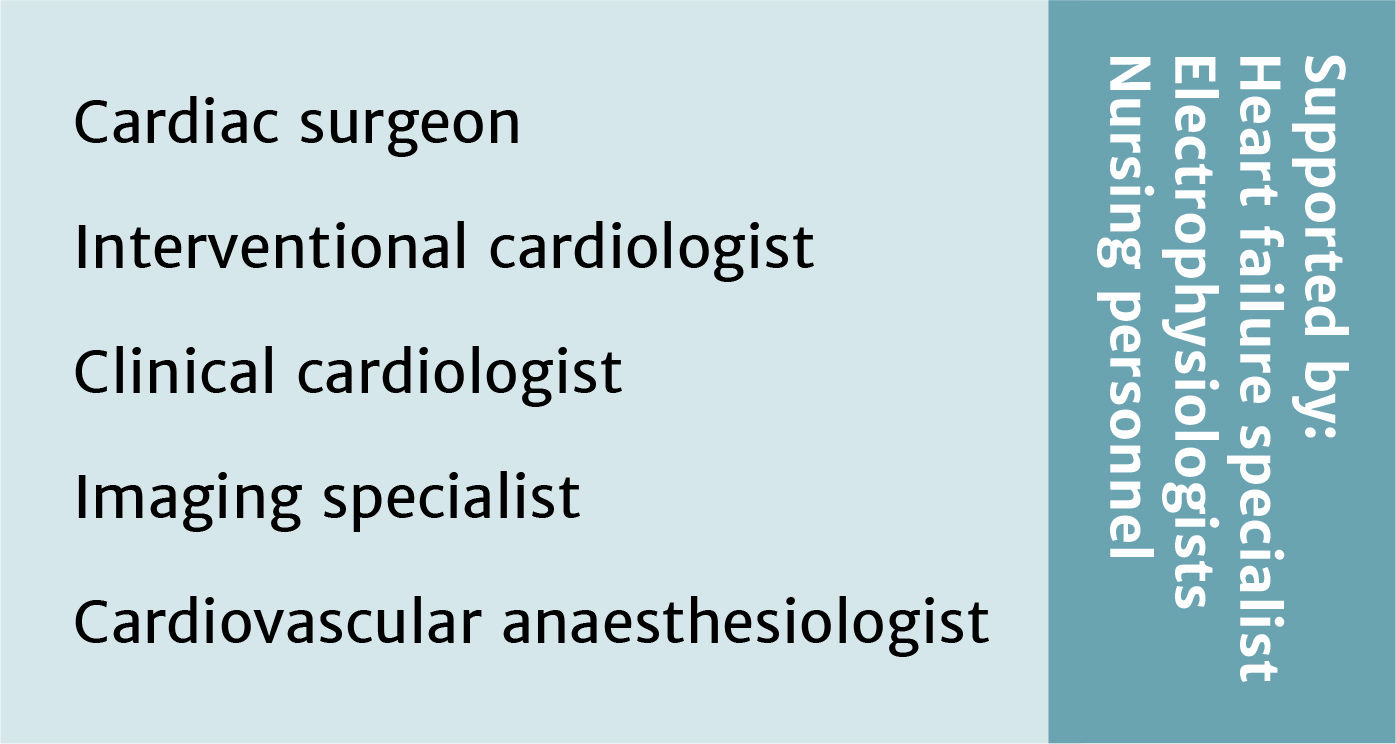 All pieces of the puzzle need to fit together, to understand patient preferences and robustly diagnose and evaluate each patient, in order to come to a joint decision on treatment choice.
Prosthetic valve selection
To ensure the right treatment for each patient, every time, your patient should be given the opportunity to make an informed choice, and any decisions should be made in close collaboration with the Heart Team. 
Involve your patients when it comes to:  
Understanding their lifestyle, any impact of anti-coagulation or the possibility of future re-do surgical, or transcatheter surgery
Informing them of the influence of age in valve selection, particularly where life expectancy is less than bioprosthesis durability
How valve selection will impact quality of life, whether this is an impact on diet or return to active lifestyle
Understanding the potential risks and benefits of any potential intervention
The guidelines give a clear recommendation on when tissue valves should be selected, find out more here.  
Edwards, Edwards Lifesciences, and the stylized E logo are trademarks of Edwards Lifesciences Corporation. All other trademarks are the property of their respective owners. 
© 2021 Edwards Lifesciences Corporation. All rights reserved. PP–EU-3125 v1.0 
Edwards Lifesciences • Route de l'Etraz 70, 1260 Nyon, Switzerland • edwards.com