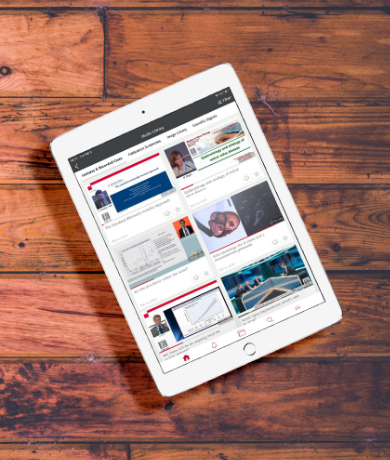 At Edwards Lifesciences, we are dedicated to providing innovative solutions for people fighting cardiovascular disease. In the framework of Professional Education programs, we created Edwards Masters, a Professional Education digital platform for cardio-thoracic surgeons.
Through high-end content we aim to provide to the community the best tools to treat patients. Education.
In order to achieve this target we'll deliver several different format of educational content, appropriately personalized for the members of the community. A large selection of scientific resources such as case studies, courses, latest updates on the field with a focus on the most contributive publications, PowerPoints presentations support, opinion leaders' best practices, and a lot more will we offered.
We believe that the community needs to work together and share high-end education in order to reach new horizons, and ultimately improve patients' health and Healing.
---
A Wealth of Educational Content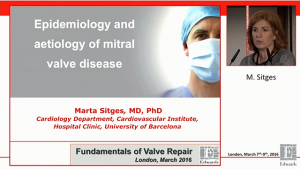 Lectures and Recorded Cases
The Edwards Masters website will permanently update its database of high-end lectures and recorded cases presented by the most influential European cardiac surgeons, cardiologists and anesthesiologists. The best plenary lectures given during the renowned "Master of Valve Therapy" courses organized by Edwards every year will be available, as well as special interviews specifically developed for our online platform.
Go to Lectures and Recorded Cases

􀄫
---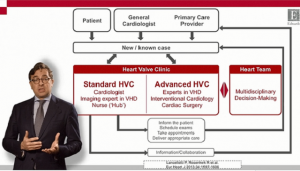 "Master's Perspective" videos
Listen to the most influential opinion leaders sharing about their specific domain of expertise.
Go to WEBTV

􀄫
---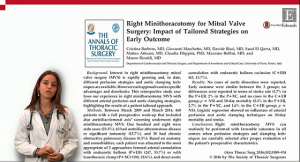 "Latest Research" videos
Stay in touch with literature, and listen to the most active research groups presenting their latest findings, and giving hints about their future discoveries!
Go to Latest Research Videos

􀄫
---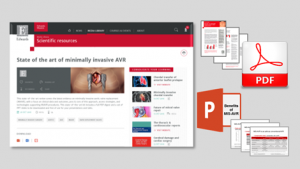 Scientific Digests
"Edwards Masters will regularly propose a variety of scientific digests, including literature reviews of key domains of cardiac surgery, or focused digests on important publications. Each digest will be associated to a free-of-use slide set, that you will be able to download and use in your own presentations!
Go to Scientific Digests

􀄫
---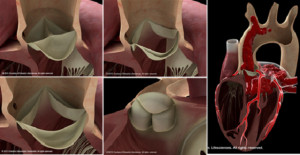 Image kits
On Edwards Masters, you will also have access to free sets of images illustrating specific aspects of cardiac surgery, from various anatomical structures of the heart to pathological processes and therapeutic interventions. Download the ones you like and integrate them directly in your presentations!
Go to Image Library

􀄫
---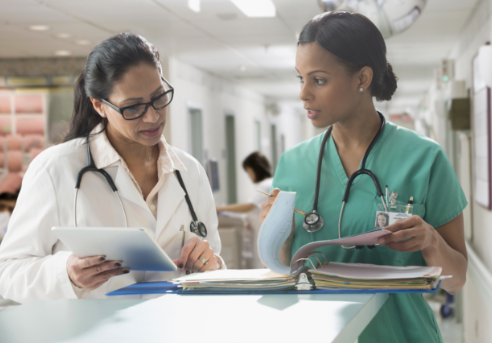 Contribute to the platform!
Do you have an interesting paper published that would benefit your European peers?
Are you an expert in your area willing to share your insights?
Get in contact with us, and we will be delighted to capture your story and share it with our community!