About Edwards Lifesciences
In the framework of professional education programs, we created edwards masters, a digital professional education platform for cardio-thoracic surgeons.
Through high-end content, we aim to provide the community with the best tool to treat patients – education. In order to achieve this target, we will deliver educational content in several different formats, appropriately personalized for the members of the community. The content offering will include a large selection of scientific resources, such as case studies, and courses, with the latest updates in the field focusing on the most contributive publications, as well as presentation support, best practices from opinion leaders and more.
We believe that the community needs to work together and share high-end education in order to reach new horizons, and ultimately improve patients' health and healing.
New customized content
ready in your homepage.
The content each user sees is 100% customized to their specific fields of interest.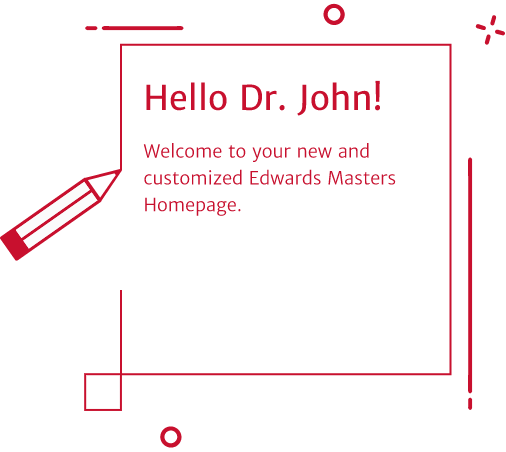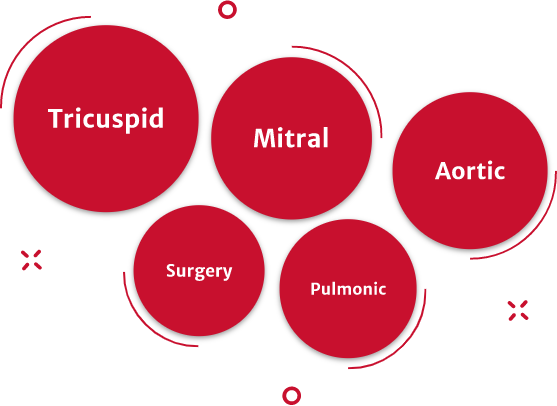 Your topic of interests help our algorithm to customize.
Once you select your interests, our algorithm generates and presents the content most relevant to you.
Save content for later in "My Saved Items".
Save items in organized lists to comfortably read or revisit at any time.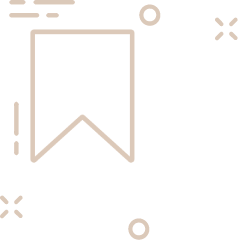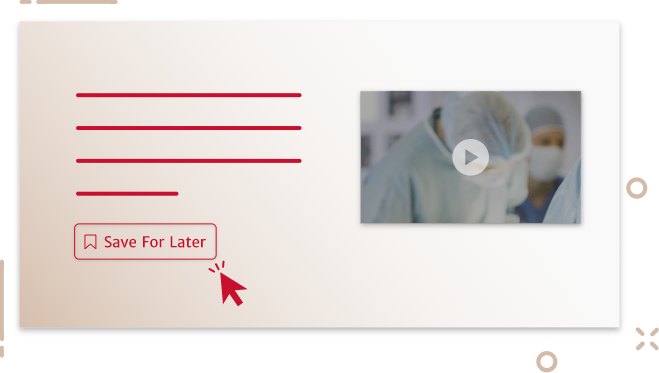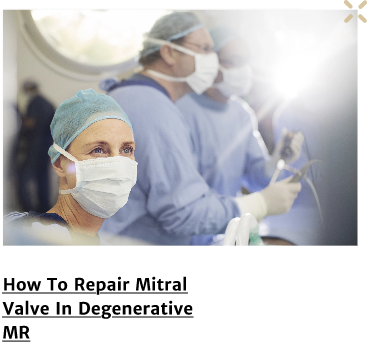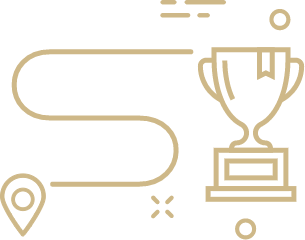 Learning became more in-depth with Paths.
Find all relevant content related to different subjects, conferences and events compiled in one place by following their specific Paths. Track your progress easily as you complete any given Path, ensuring you don't miss a thing.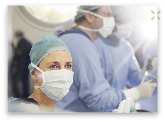 How To Repair Mitral Valve
In Degenerative MR

Learning is more in-depth with Paths.
Once you select your interests, our algorithm generates and presents the content most relevant to you.
Discover more content outside of your interests.
There are endless opportunities to expand your knowledge with the option to explore topics outside your specified areas of interest.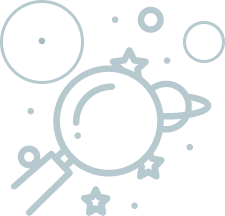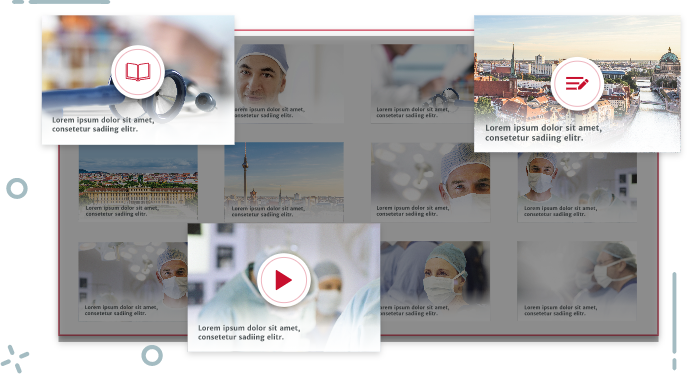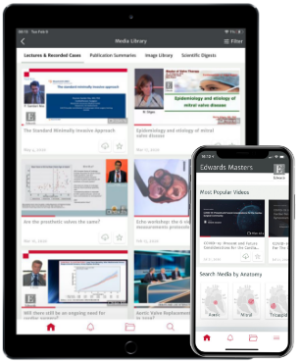 The edwards heart master app is a state-of-the-art educational service intended for physicians and medical students involved in the treatment of heart valve disease.

in the edition, dedicated to aortic stenosis, the user will experience a unique full 3d immersion in the heart anatomy, as well as pathophysiology and treatment of aortic valve stenosis.