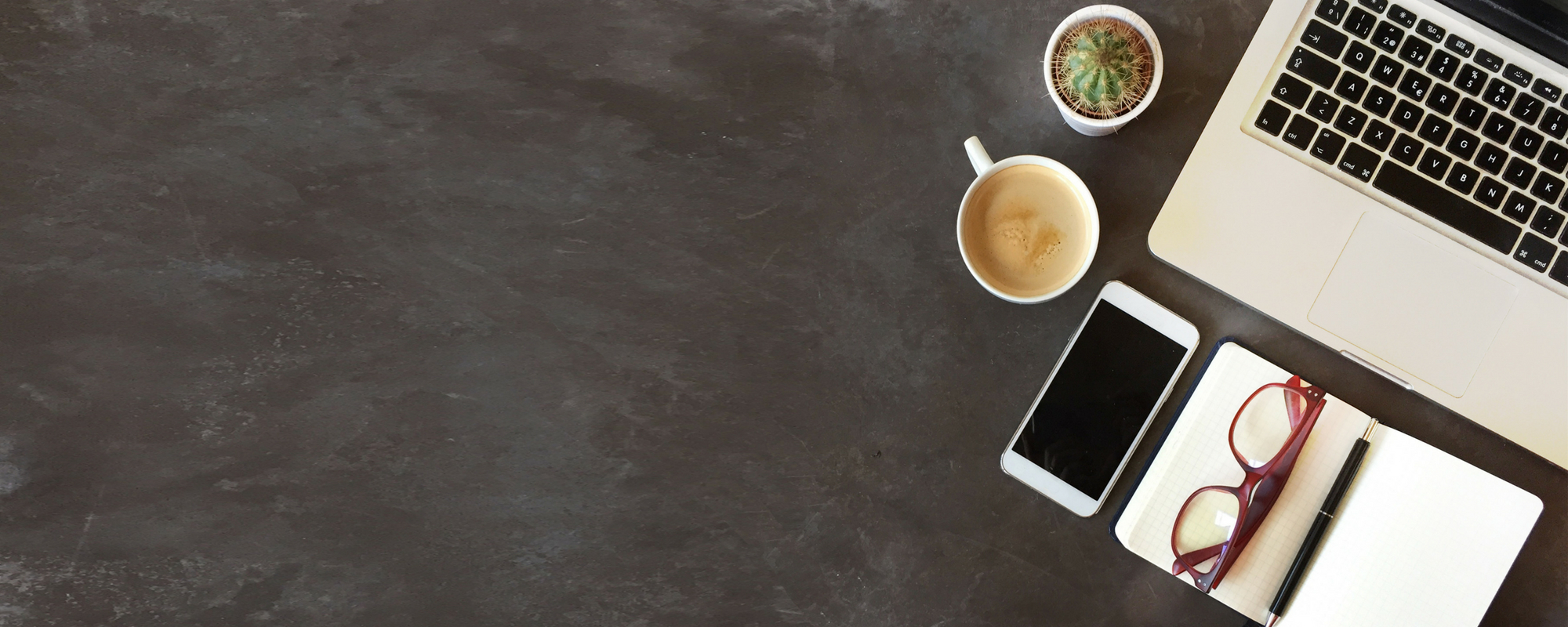 The EACTS Congress Hub Explained
Your European Heart Valve Surgery Congress Hub
The Edwards Lifesciences Congress Hub has been created to maximize the enjoyment and value you receive from cardiac scientific congresses. Whether you intend to be at a congress in person, or attend 'virtually', the Congress Hub will get you closer to the event. Our exclusive content will explore key topics at each congress, get you closer to the experts, and provide access to recordings of Edwards-sponsored sessions. Materials will be released before, during, and after each event, so be sure to check your inbox for the latest content and avoid missing out.
The Congress Hub will support the ongoing education of the cardiac surgeon community, complementing existing Edwards' initiatives such as the Masters educational hub. We look forward to expanding the Congress Hub in the future, supporting major national and international cardiac surgery congresses, and ensuring you don't miss a beat.
EACTS 2018: What to expect from the congress, and the hub!
The EACTS Annual Meeting is the largest cardio-thoracic meeting in the world and this year's 2018 congress represents a shift in format, with the Society introducing a new 3-day meeting format for the first time. Thanks to this change, the Techno-College now has dedicated sessions across all 3 days, and more focus has been given to the Professional Challenge Sessions, in addition to some 470 abstracts included for presentation.
Cardiac Surgery Highlights
If you are lucky enough to be heading to Milan this year, we have hand-picked our cardiac surgery highlights from the EACTS programme. Head over to the Scientific Programme page and be sure to mark these sessions in your calendar.
Lunch Symposium content
One session not to be missed is the Edwards Lifesciences Lunch Symposium. Chaired by Prof. Michael Borger and Mr. Chris Young  'Pathways to Breakthrough Innovation in Cardiac Surgery' takes place on Saturday 20 October and will include a series of rapid fire sessions presented by leading experts. Head over to the Lunch Symposium page now to gain insight from Prof. Borger himself on what to expect from the symposium.
And if you're not heading to Milan, don't worry! The symposium recording will be made available on-demand, post-congress, on the hub, to ensure nobody misses out.
Programme Content and Insights
We are delighted to have spoken with both Prof. Domenico Pagano and Prof. Hendrik Treede in the build-up to this year's event, discussing this year's format changes and providing insights into the programme. You can read the interviews on the Scientific Programme page. Whilst you're there, be sure to take a look at the Edwards-sponsored Focus Session agenda. It's sure to be a fascinating debate.
During EACTS we will be sharing findings live from the floor, with summaries of key abstracts and speaker interviews. These will be made available each day and delivered straight to your inbox.
Here at Edwards Lifesciences we have no doubt that the 32nd annual meeting will continue to help EACTS achieve their objective to advance education in the field of cardiac, thoracic, and vascular surgeries. We are proud to support EACTS with this objective and hope you find the Congress Hub a valuable resource at this year's event.